Singapore has made significant strides in the financial industry and you can enjoy low interest rate personal loan Singapore
The major problem when it comes to uptake of financing is lack of information. With more people hooked on the internet, financial companies are now trying to avail this information to help you make the right monetary decisions. If you are feeling a bit stuck in your finances, it is time to get some impetus through a personal loan.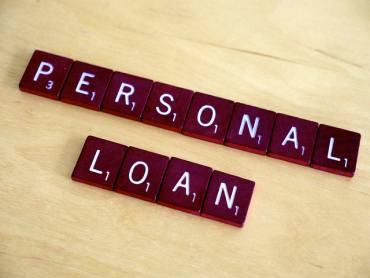 Lowest Interest Personal Loan Rates
Before you start citing the business gurus of yesteryear who loudly defined loans as a precursor to financial doom, consider how the markets have changed. It matters not whether you are in business, or self-employment, because these low interest rates could be just what you will need right now.
Once you have proven to a hawk-eyed lender that you have a stable income, then it is all systems go. Basically your current income is the determination point of the financing that you can get, going up to 6 times your income. With low interest rates offered by SE Investment, your life will not be impeded by finances.
Have you always wondered how it feels down? Well, you now have a chance to get a break from your office. Life by taking a relaxing holiday. The world is yours to explore and you will never feel any pain repaying because these personal loans are flexible.
Applying for a Low Interest Personal Loan with Us
To qualify for a personal loan in Singapore, here are the eligibility criteria:
Must be a Singapore permanent resident over 18 years of age, or a foreigner with a valid work permit (S Pass)
Photocopy of your NRIC (both sides)
Legal proof of income: Be permanently employed with a CPF contribution history statement for the last 15 months or bank statement, income tax returns, payslips for the last 3 months. For self-employed, you must give a legal proof of income and income tax statements.
Tenancy agreement for foreigners
Proof of address (PUB bill or hand phone bill)